Breadcrumbs Interactive
We love combining dark humour, quirky characters and charming art to create worlds that you can get lost in.
Latest News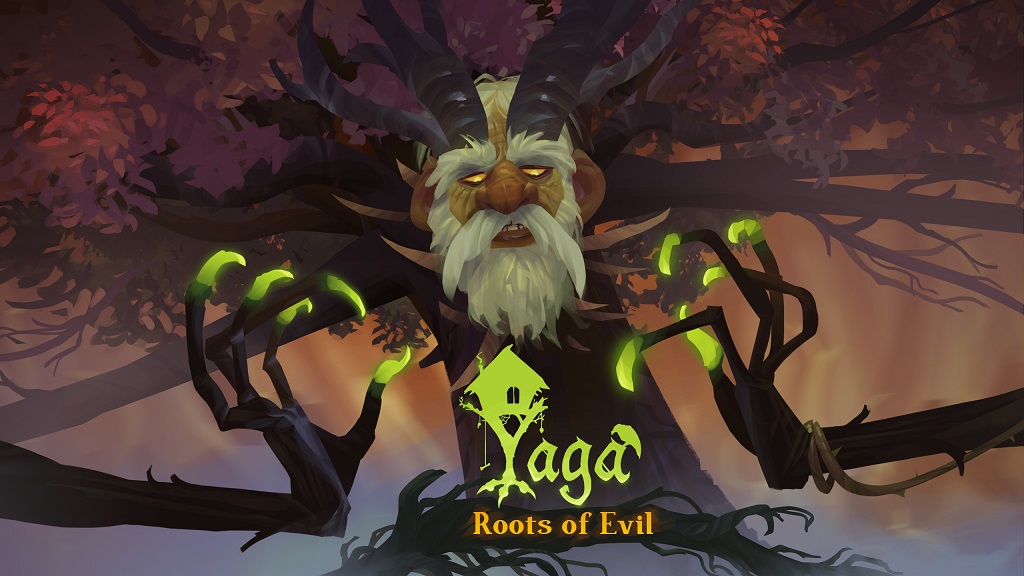 Yaga - Roots of Evil
A new adventure awaits Ivan in Yaga. Our hero must untagle the corruption and intrigues that plague Oakvale. Avaiable Now on Steam, Epic Games and Gog.com. Coming Soon to Consoles.
Work in Progress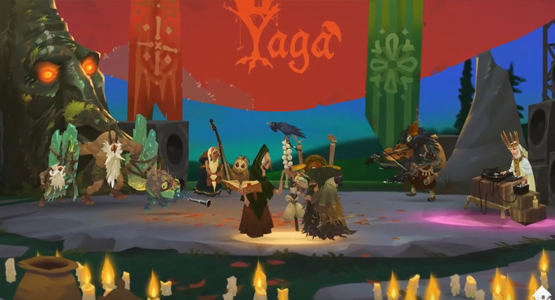 Yaga Wedding Video
Our characters singing the wedding theme. Made for Save & Sound 2021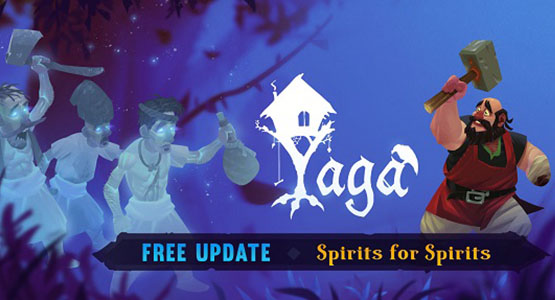 Yaga Spirits for Spirits
Free Update: a new quest, new characters, fast travel, improvements everywhere!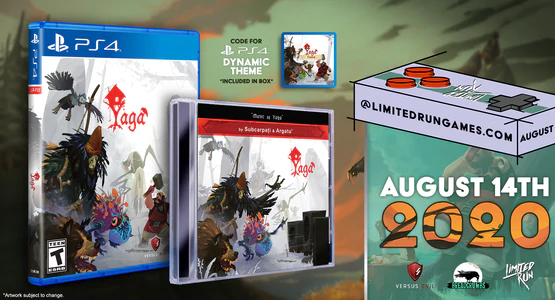 Yaga Limited Run Physical Edition
Yaga gets a Limited Run edition for PS4, together with a Soudtrack bundle.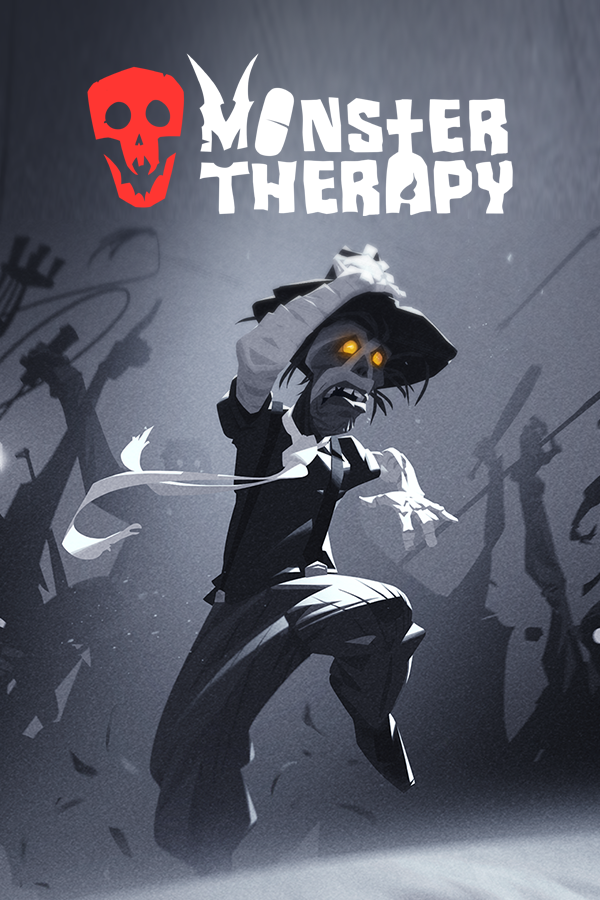 Monster Therapy
Monster Therapy is a stealth-action game where a group of anxious monsters must overcome mental struggles while spreading fear and eliminating monstrous humans. Sneak around, use monstrous powers, set up traps to eliminate targets while keeping your anxiety in check. The way you deal with each target will influence the relationships with other monsters and help you gain their support and their knowledge.
---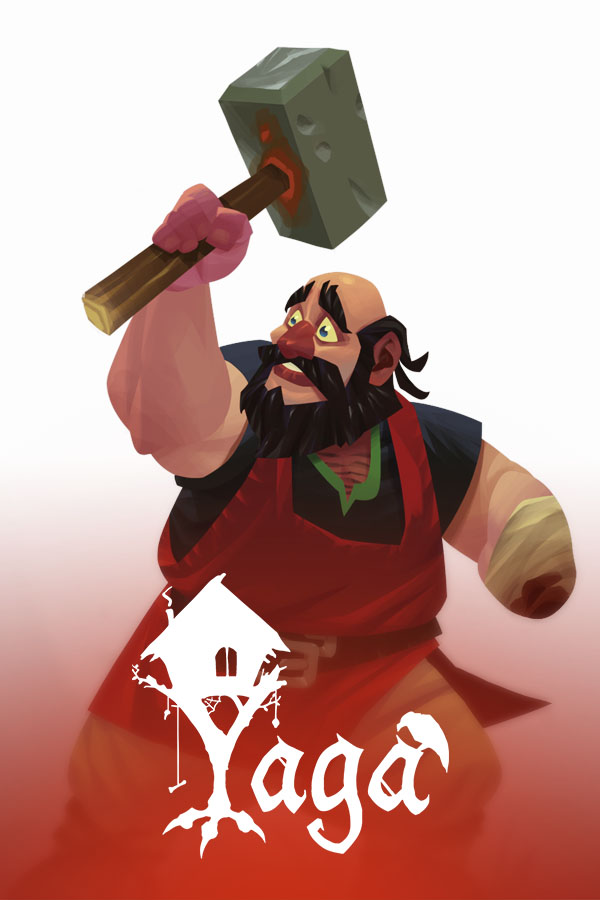 Yaga
Smash, clobber and bash the murderous legends of Slavic mythology in this darkly funny action role-playing game that changes every time you play. Play as Ivan, a one-handed blacksmith with incredibly bad luck, who must take on the impossible tasks given to him by the tzar. All the while the mysterious witch, Baba Yaga, watches over Ivan's fate.
---
Extras
Some additional stuff that you might like